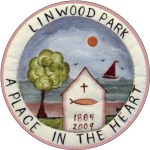 The Linwood Park Cottage Owners Association (LPCOA) is a not-for-profit corporation.  Clicking on this web page constitutes your agreement with the Terms-of-Use.
The Cottage Owners Association plans, organizes and sponsors summer time activities for cottage owners, friends, guests and visitors—the Linwood Family.  Here is a recent Park family picture,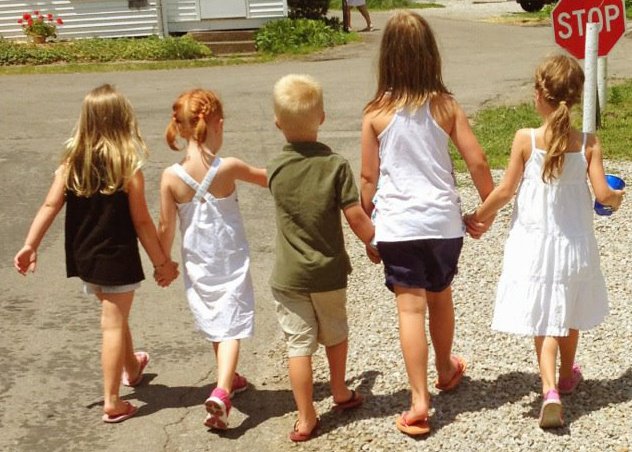 and, a more recent photo of the above (+2) but on the beach,
Cottage Owners:
To update your address, phone or email address,
or to be added to the Association's direct email list,
email: secretary@linwoodpark.org.